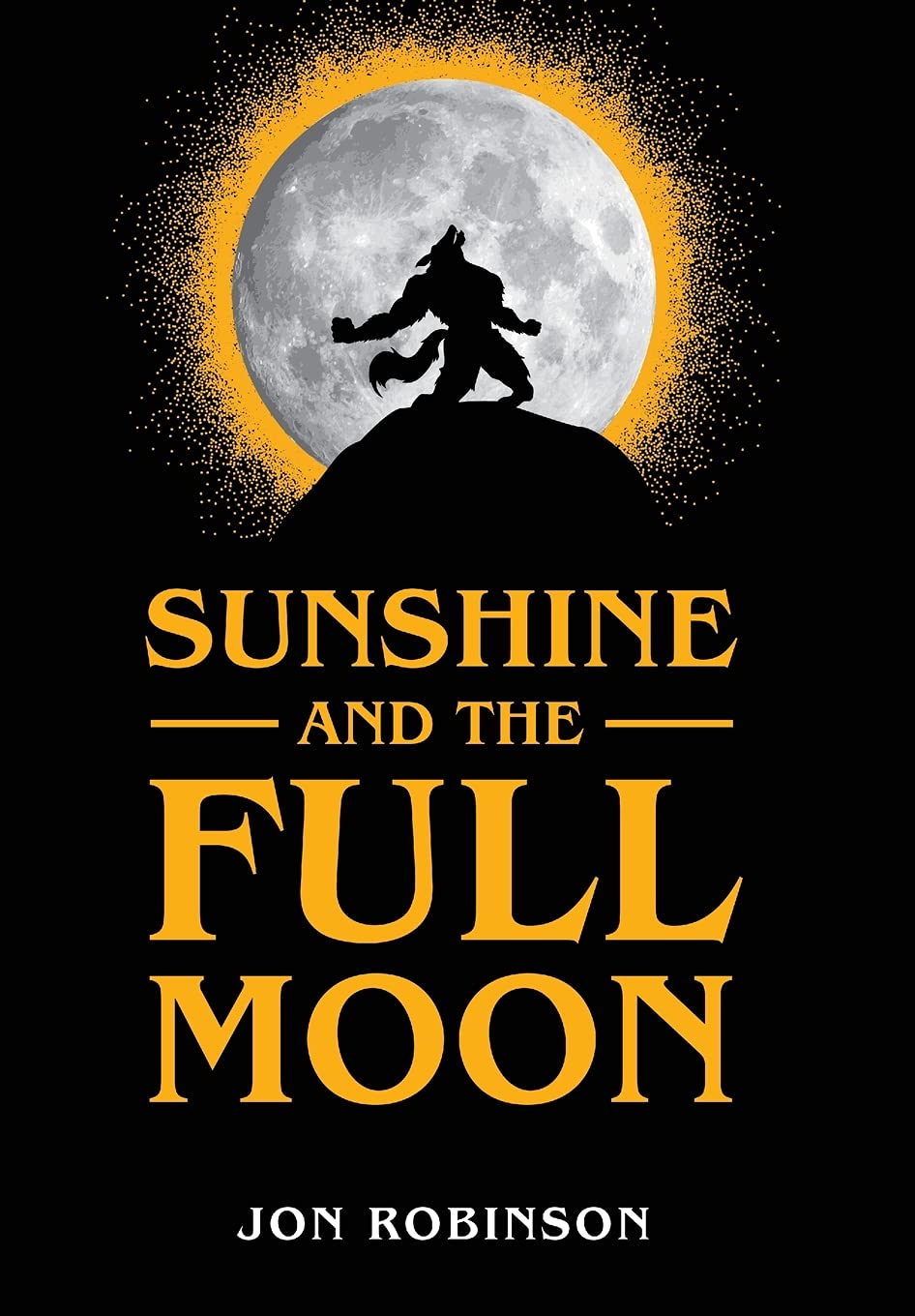 A werewolf attack. A missing girl. A teenager scratching and scrapping for every asthmatic breath in the clutches of evil.
Sunshine Robins is having a summer to forget. First, the sassy softball superstar breaks her arm during a heroic home run, and now her trip to the California Gold Country has taken a frightening turn as a Geocaching exploration leads to the terrifying discovery of a shapeshifting creature lurking beneath the streets of Dathanville.
As she puts the pieces together about the town's haunting past, a determined Sunshine must fight through her own bouts of anxiety and fear as she stares down the devilish beast looking to destroy Dathanville … one victim at a time.
A suspenseful adventure bustling with mystery and monsters, and it all ignites with a line drive and a silver bullet.
About the Author
Jon Robinson
Jon Robinson is an award-winning author and journalist whose work has appeared across media including ESPN, Sports Illustrated, GamePro, and IGN.com. He has written eight books, including Rumble Road, The Attitude Era, NXT: The Future is Now, and Creating the Mania. His book, The Ultimate Warrior: A Life Lived Forever won the IBPA Benjamin Franklin Award for Best Biography.